Car Audio/Video + Professional Installation + Bluetooth Integration +

Alarms + DSP
Car Audio/Video + Professional Installation + Bluetooth Integration + Alarms + DSP

Car Audio/Video + Professional Installation + Bluetooth Integration + Alarms + DSP
Car Audio/Video + Professional Installation + Bluetooth Integration + Alarms + DSP
Car Audio/Video + Professional Installation + Bluetooth Integration + Alarms + DSP
We're Hiring!
Auburn's Most Prestigious Car Stereo Store is looking for a new, aspiring, hard working, professional individual with a passion for working on cars & making them sound better.
Email us a resume or drop it off anytime during our normal hours. Ask for Brian or Ron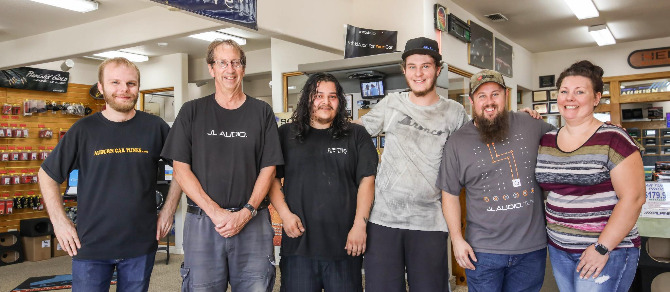 About Us

We at Auburn Car Tunes strive to provide our customers with the best service and car stereo selection in town, taking pride in professional installations and fully understanding our products. We want our customers to have a positive, easy going experience and to feel at home knowing that Honesty, Integrity, and Knowledge is what our business is based on.
We specialize in 12 volt.
Anything from: Cars and Trucks(new and old), Motor homes, Off-road Side-by-Sides, Motorcycles, Tractors,
Semi Trucks, etc...
-Car audio
-In-Car Video
-Marine Audio
-Boat Stereos
-Car alarms
-Bluetooth
-In dash Navigation/GPS
-Backup Cameras
-Dash Cams
-DSP / Digital Sound Processing
-CB Radios and Accessories
-Light Bars & Lighting Accessories
-LED Headlight Upgrades

-Repair of Factory and Aftermarket Radios - Just ask!
-Licensed by B.A.R.