Car Stereo/Audio/Video ∙ Boat Stereos ∙ Professional Installation ∙ DSP
Car Stereo Audio/Video ∙ Boat Stereos ∙ Professional Installation ∙ DSP

Car Stereo Audio/Video ∙ Boat Stereos ∙ Professional Installation ∙ DSP
Car Stereo Audio/Video ∙ Boat Stereos ∙ Professional Installation ∙ DSP
Car Stereo Audio/Video ∙ Boat Stereos ∙ Professional Installation ∙ DSP
About Us

We at Auburn Car Tunes strive to provide our customers with the best service and car stereo selection in town, taking pride in professional installations and fully understanding our products. We want our customers to have a positive, easy going experience and to feel at home knowing that Honesty, Integrity, and Knowledge is what our business is based on.
We specialize in 12 volt.
Anything from: Cars and Trucks(new and old), Motor homes, Off-road Side-by-Sides, Motorcycles, Tractors,
Semi Trucks, etc...
-Car audio
-In-Car Video
-Marine Audio
-Boat Stereos
-Car alarms
-Bluetooth
-In dash Navigation/GPS
-Backup Cameras
-Dash Cams
-DSP / Digital Sound Processing
-CB Radios and Accessories
-Light Bars & Lighting Accessories
-LED Headlight Upgrades

-Repair of Factory and Aftermarket Radios - Just ask!
-Licensed by B.A.R.
We are looking for professional, reliable, enthusiastic hard working people.
We are hiring for a Sales/Customer Service position as well as Installation Technician.
Both positions are for full time. Training will be provided. We do require some existing knowledge of car audio & 12volts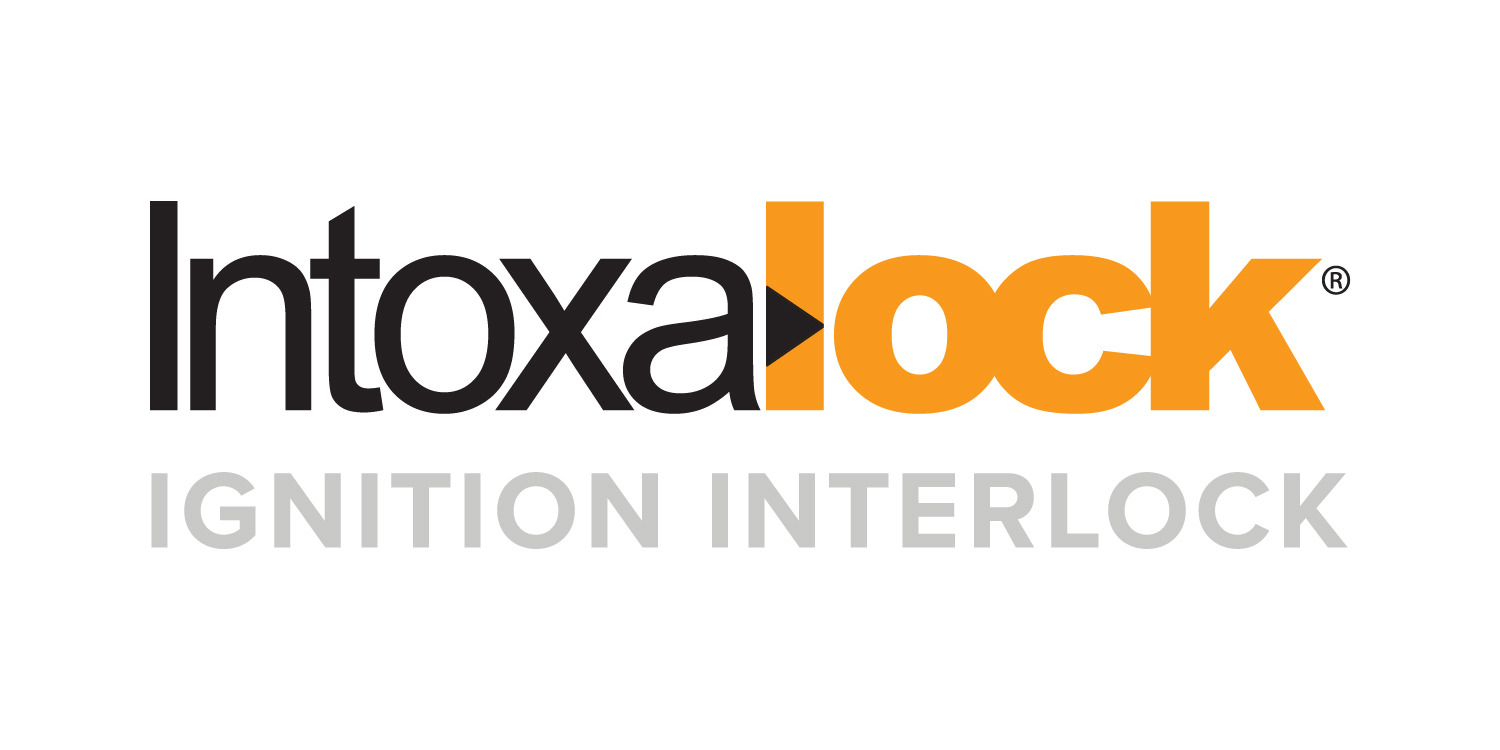 We are an authorized installer for Intoxalock Ignition Interlock! Intoxalock is a top-rated ignition interlock provider with affordable pricing and a reliable, high-quality, easy-to-use device. Our certified Intoxalock technicians install, service and remove these devices. The Intoxalock on-site calibration station kiosk makes serving the device fast and simple Let us help you get back on the road after a DUI with an ignition interlock device.

If you need an ignition interlock device installed in your vehicle, call Intoxalock directly at (833) 918-1407 and mention that you'd like to install with us. They will set up your account and schedule your appointment.